In today's world, in the space of the pharmaceutical industry, labeling is gradually becoming a critical process to step up on the strategic goals of an organization. With the emerging regulations, an organization must understand the requirement of a robust artwork management system to fulfill the gaps and address inconsistencies.
Artwork lifecycle management needs coordination between different stakeholders, which essentially looks complex when it is done manually. Communicating between teams and tracking the real-time status of artwork could be challenging for organizations. In such a scenario, to maintain the entire flow of artwork in a simplified way, an artwork management system will be a good bet. With a strong artwork management system installed, a company can create its own workflows and maintain communication between stakeholders easily. This helps them to be on time and audit ready by gaining visibility in the entire process, right from initiation to completion and printing of an artwork.
Freyr Artwork 360 can streamline your team's review and approval process of small to mid-sized companies. It can intelligently configure and migrate your existing data with a 21 CFR Part 11 compliant artwork management solution for various Health Authorities. Its extensive configuration capabilities give you the power to access control with the user and role-based security, audit trail, and flexibility. However, e-Signature authentication and logging stay on top of all Life Sciences Regulatory requirements set by global Regulatory Bodies.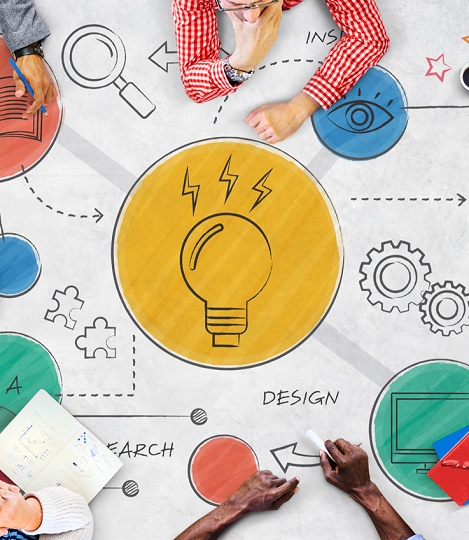 It enhances business agility and the percentage of time spent on products to reach the market.
1
Flexible: Cloud|
On-premises
Be flexible with Freyr Artwork 360, which is available in Cloud and on-premises models for your artwork management. Our dedicated team works with you to plan out your processes and configure systems accurately to your needs. After deployment, we thoroughly evaluate its performance and do all the necessary modifications to let you experience the best right from the beginning.
2
Time
Management
Reduce up to 75% of the time in artwork management with Freyr Artwork 360 with the help of automated artwork workflows. With the implementation of Freyr Artwork 360 as your artwork management system, you can make sure that all products are launched at the right time and are completely error-free.
3
Visibility
Gain full visibility into work-in-progress, artwork review cycles, and constantly track changes with reports, visualize and analyze data easily to identify trends and exceptions. It helps in saving time through easy-to-use proofing tools, best practice workflows, and clear approval stages. It allows you to reduce efforts wasted in tracking emails or master files and old excel-based trackers. Freyr Artwork 360 enhances time and cost efficiencies.
4
Personalized
Account & Login
Enhance security with custom role-based access that can be restricted by login device, local time & location and improve accountability with clearly defined roles and responsibilities. It allows you to keep your system secured with SSO (Single Sign On) electronic signatures, complete admin authorities, and hosting on Freyr-protected servers.
5
Decision Making
Approve or reject artwork workflow based on different annotation comments by users and quicken your decision-making capability. Freyr Artwork 360 is developed to diminish the validation process significantly by tracing, controlling, and assessing artwork workflows in a safe and friendly environment. Our comprehensive solution enables you to improve approval process lead times and considerably decrease cycle times.
6
Process Consistency
Attain artwork process consistency and reduce overall time-to-market by re-using existing assets by making timely and insightful business decisions. Find errors quickly, and inconsistencies utilizing the most updated proofing tools and cooperate with team members with ease.